Ah! Another Semiconductor Company…
Struent Semiconductors was started with a mission to deliver semiconductor Chips with utmost quality and on schedule.
The team in Struent has been in the semiconductor business for more than two decades and has done multiple tape-outs targeting different segments, technologies, and foundries.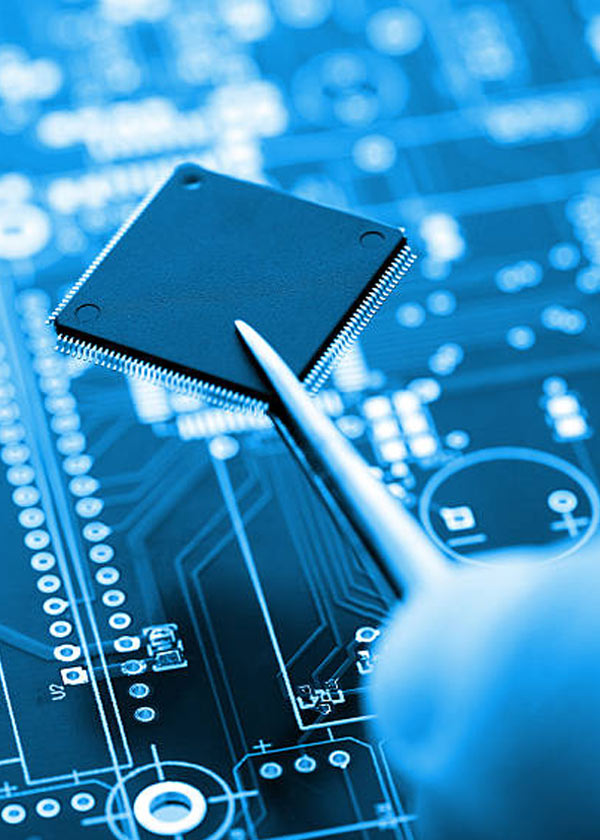 business for more than 2 decades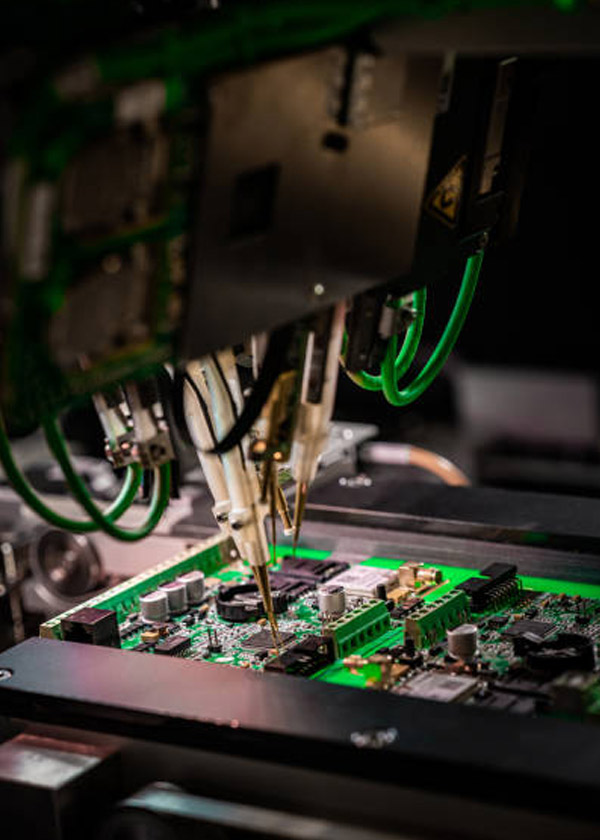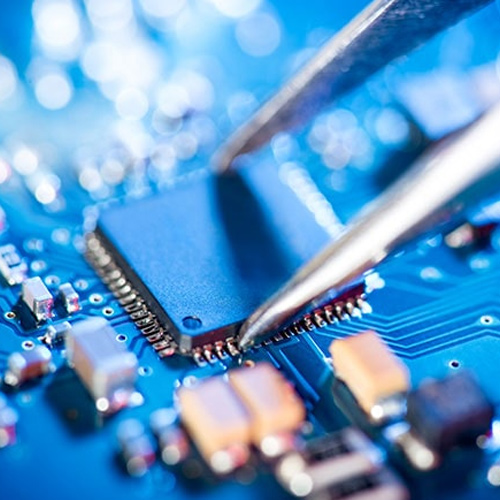 Ah! Another Semiconductor Company…
We as individuals have been in the semiconductor business for more than 2 decades. Every project we slog, spending sleepless nights to close the design, making sure all the possible bugs are found, DFT coverage is achieved, formal verification & low power verification are done, P&R is done, STA is met, Physical verification are all clean and finally the Tape-out done!!
And we think back, look at lessons learned, what can be done to improve, to reduce iterations, to avoid bugs, to do things correct by construction and we say to ourselves, Next tape-out we will not slog, we will not spend sleepless nights, we will do the tape-out as smooth as a breeze. Then Moore's law kicks in, new technology nodes, more complex designs, new flows, new methodologies, the same cycle all over again.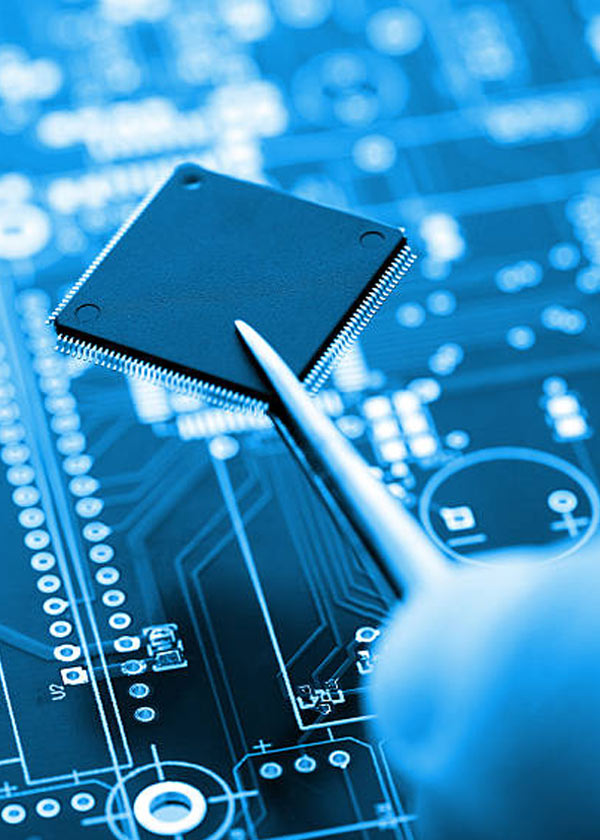 business for more than 2 decades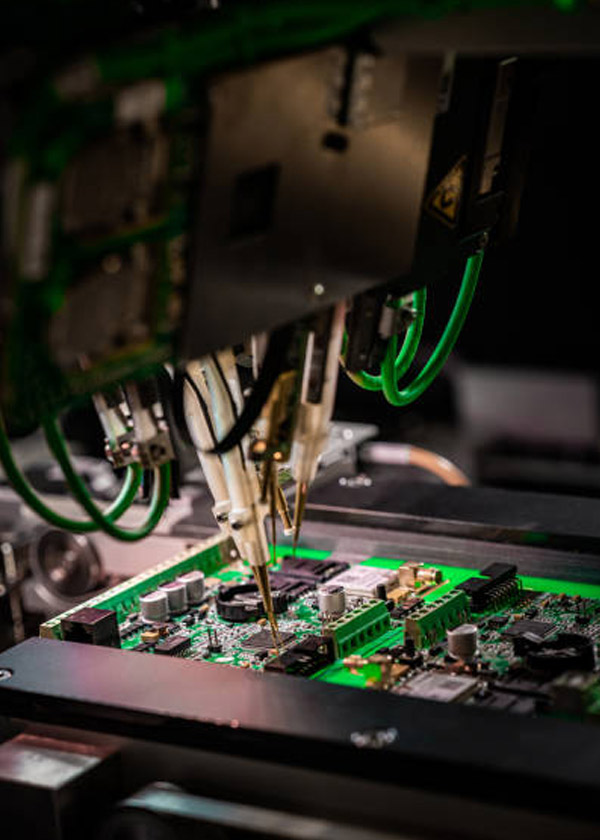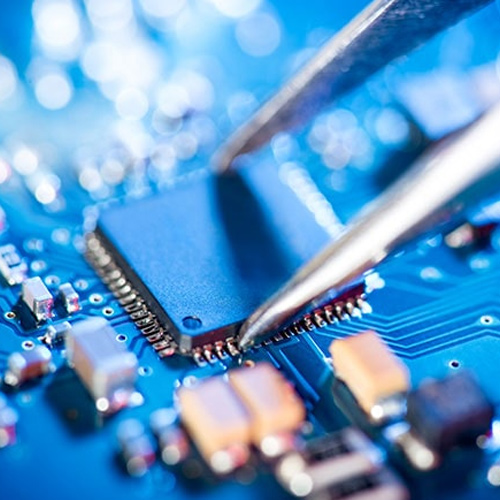 Spec2GDSII Services
Standard / Customer owned flow.
Libraries & IP Procurement
IP hardening & Test chip
Standard cell, PHY and analog design.
IoT based product solutions
One-stop solution -Full flow or specific tasks.
Reduced Time to Market & Quality
Reduction in overheads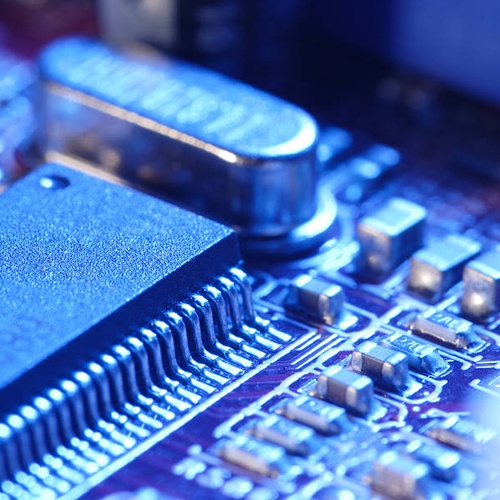 This got us thinking, what can we do better, especially in a world where AI is making strides to implement chips. Should we just sit back and wait for AI to do the Chips for us or wait for some magic automation that would churn out chips without human sweat or do our part in helping the semiconductor industry, create a better work-life balance. Yes, we would like to do some cutting-edge stuff to make things better and faster.
Further, we live in a world where almost everything is dependent on semiconductors. How do we ensure it is safe, it is built to work and not fail at the critical moment, do the stuff it is supposed to do. So, we want to make sure the chips we work on are implemented with the highest quality standards.
We don't claim to know it all or figured it out but we believe nothing can match human ingenuity and here we are to build chips and better products for the future!!
Work with us. We won't fail you.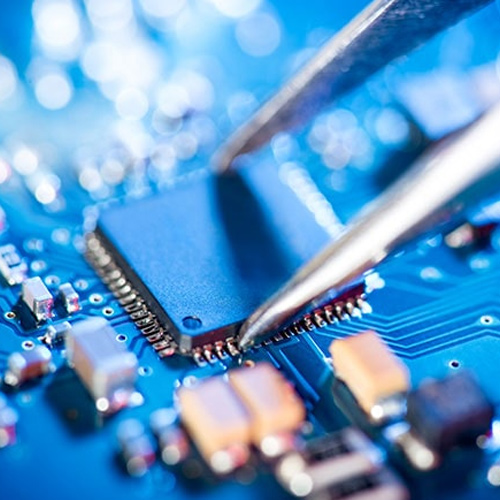 We are a customer-centric business.
Spec2GDSII Services
Standard / Customer owned flow.
Libraries & IP Procurement
IP hardening & Test chip
Standard cell, PHY and analog design.
IoT based product solutions
One-stop solution -Full flow or specific tasks.
Reduced Time to Market & Quality
Reduction in overheads