Struent in Latin means "To Build". As the name implies, Struent Semiconductors was started to help customers build their silicon. Our goal is to use our expertise and innovation to build chips for a better future. We aim to provide significant value to our customers.
We have full expertise working with Generic & Low power designs, Flat & Hierarchical designs, Flip-chip & wire-bond chips.
At Struent, we engage with customers from specification to GDSII. We offer turn-key services for ASICs/SoCs. The Team at Struent Semiconductors has vast experience handling multi-million gate designs across technology nodes and foundries.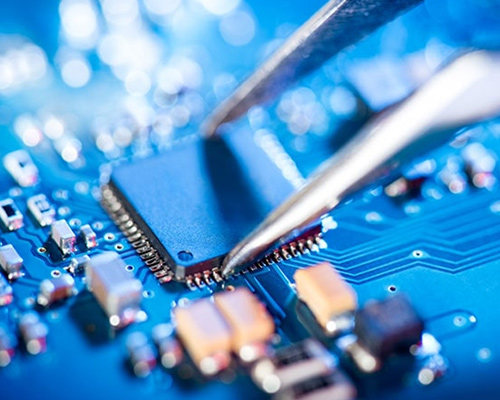 Below are the services provided by Struent Semiconductors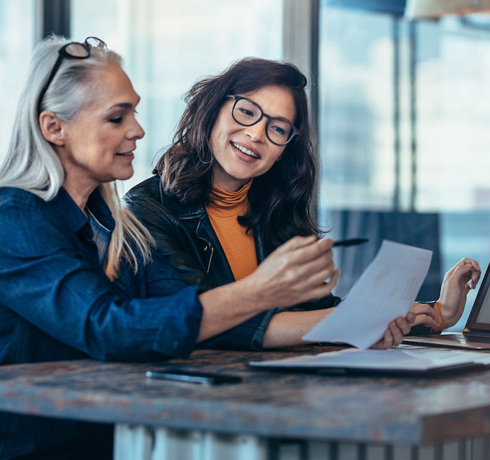 Futurum putamus parum claram legere. Ut enim ad minim veniam, quis nostrud exercitation ullamco laboris villiamLinda KarenStudent
Viasia linger in futurum putamus parum claram legere. Ut enim ad minim veniam, quis nostrud exercitation ullamcoMatthew McCoughneyOleo Call
Futurum putamus parum claram legere. Ut enim ad minim veniam, quis nostrud exercitation ullamco laboris villiamLinda KarenStudent
Viasia linger in futurum putamus parum claram legere. Ut enim ad minim veniam, quis nostrud exercitation ullamcoMatthew McCoughneyOleo Call
Futurum putamus parum claram legere. Ut enim ad minim veniam, quis nostrud exercitation ullamco laboris villiamLinda KarenStudent
Viasia linger in futurum putamus parum claram legere. Ut enim ad minim veniam, quis nostrud exercitation ullamcoMatthew McCoughneyOleo Call